Circle Ventures Makes Strategic Investment in Sei to activate USDC Use Cases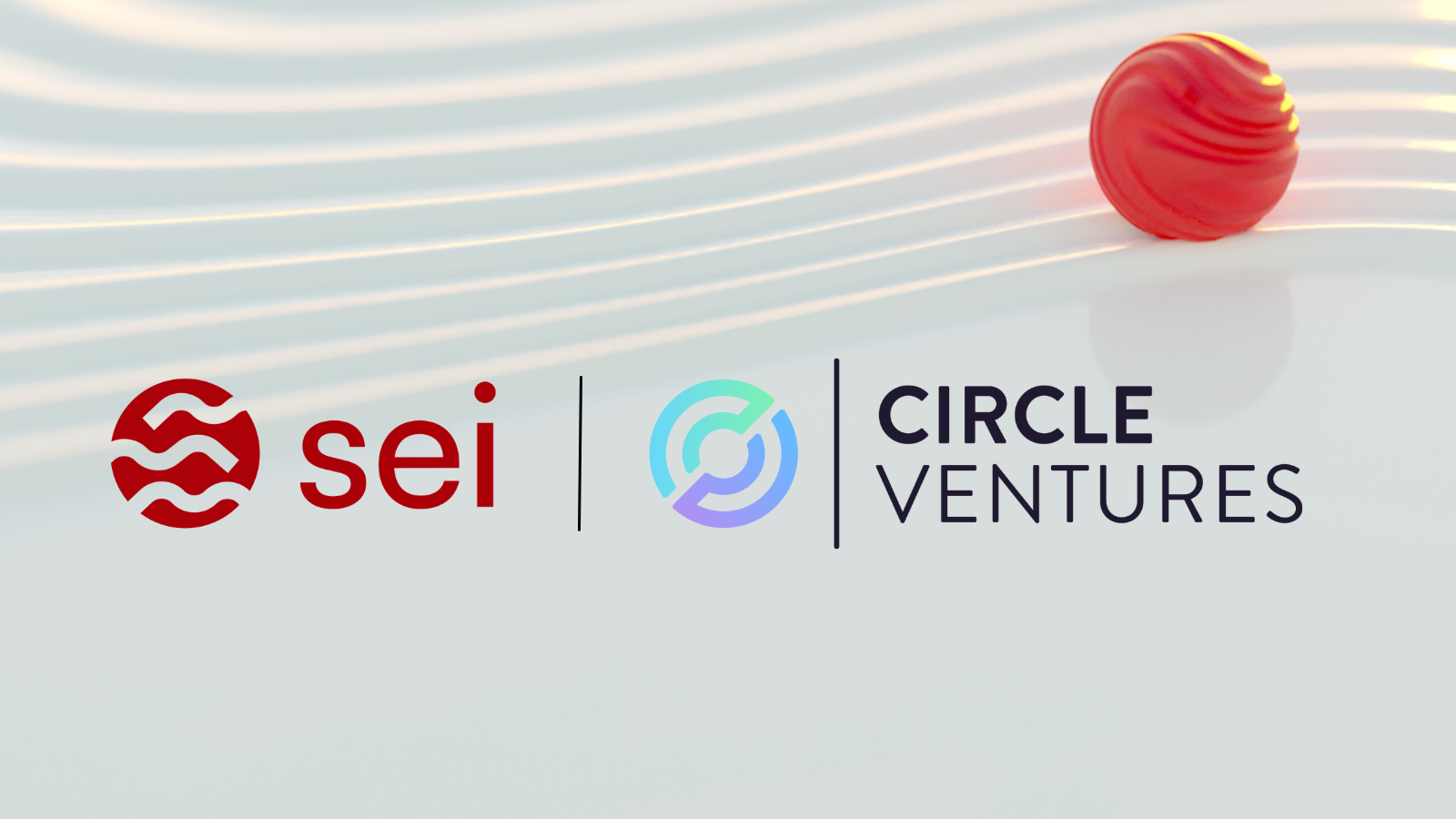 Circle Ventures has invested in Sei, the fastest Layer 1 blockchain to unlock novel use cases for Circle's USDC in the ecosystem. This strategic investment comes with go-to-market advice around Circle's stablecoin infrastructure. Circle Ventures unique approach to partnerships centers on collaboration, ensuring that both parties work hand-in-hand to craft the next iteration of the internet.
Sei is designed specifically to address the primary use case of cryptocurrency – the exchange of digital assets. This blockchain isn't just fast; it's the fastest, achieving 390ms time to finality and boasts unparalleled speed. Sei is positioned as the answer to the industry's long-standing need for efficiency and scalability.
Through integration with Sei, USDC will provide developers and entrepreneurs around the world something they've never had before: the ability to build products and commerce on an open platform globally, quickly, and cheaply with instantaneous transaction settlement. USDC on Sei will unlock more efficient and accessible means for cross-border transactions, improve existing payment infrastructure, and significantly enhance the liquidity of the digital asset markets for users and developers on Sei.
"The entire Sei team is thrilled to work strategically with Circle Ventures, to create brand new use cases for USDC that leverage Sei's infrastructure." Said Samy Karim, Director at the Sei Foundation. "As crypto matures, stablecoins will become more and more relevant to the overall growth of the industry, with Sei providing the ideal scalable infrastructure to accommodate this demand."
"The Sei ecosystem aligns with our commitment to working with founders and teams dedicated to open access and programmable commerce," said Wyatt Lonergan, Principal at Circle Ventures. "We look forward to working closely with the Sei team on integrating USDC for developers and users for high-speed and cost-efficient transactions on the network."
This investment in Sei demonstrates Circle Ventures' unwavering belief in collective innovation and their dedication to shaping the next chapter of the internet. Sei's groundbreaking technology and Circle Ventures' support , the future of finance and the internet at large is poised for transformative change.