Foresight Ventures Brings Sei Ecosystem Fund to $120 Million Catalyzing Web3 Growth and Innovation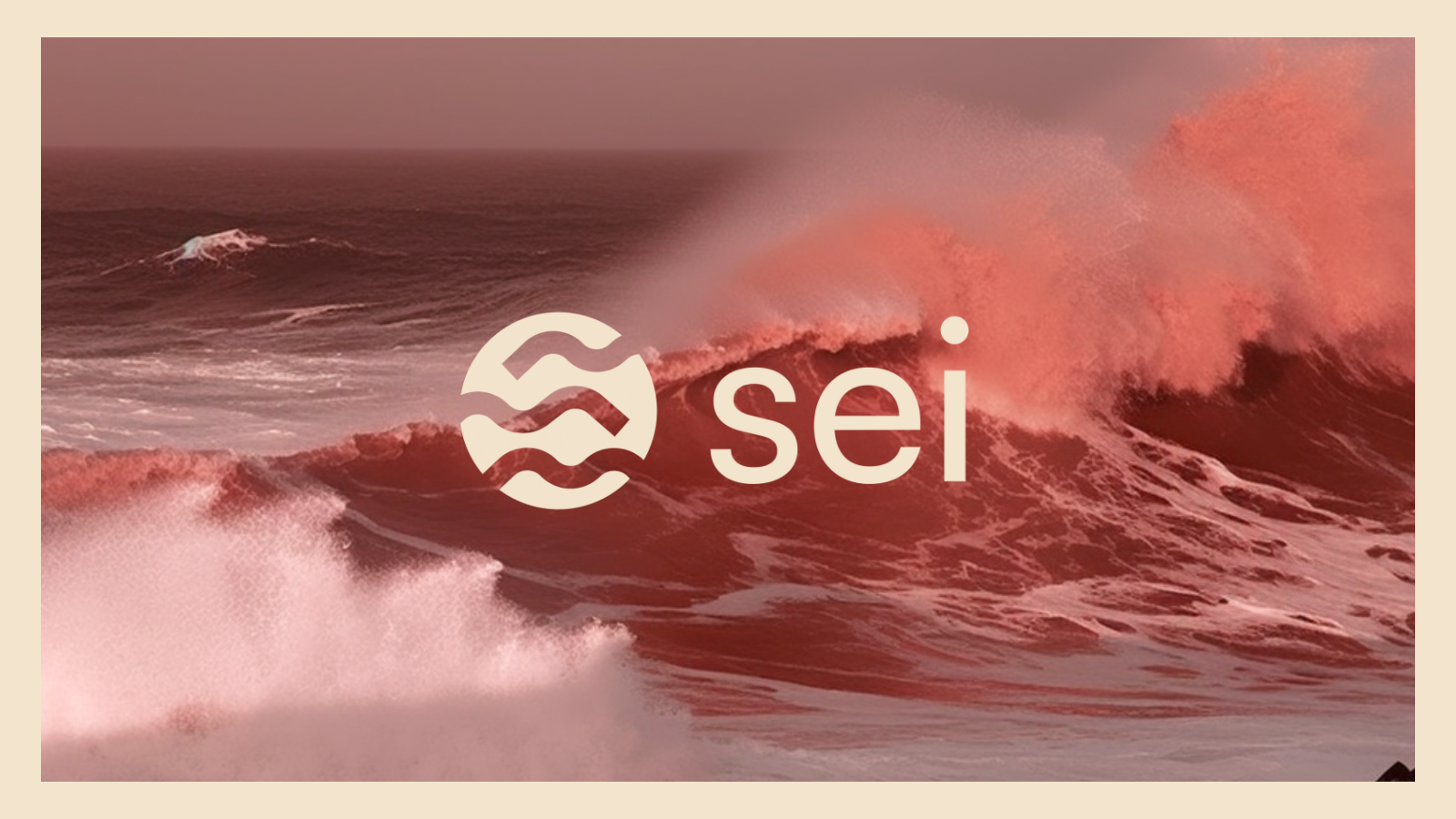 NEW YORK, NY, April  12, 2023  (GLOBE NEWSWIRE) -- via NewMediaWire – Sei, the fastest Layer 1 for trading, today announced a significant commitment of $50 million from Foresight Ventures, a major venture capital firm. This elevates the total Sei Ecosystem Fund to $120 million, including prior contributions from Multicoin, GSR, Hudson River Trading, Flow Traders, Delphi Digital, MEXC, Hypersphere and Kronos Research.

This announcement comes right off the heels of Sei's $30M in institutional funding rounds from investors including Jump, Distributed Global, Multicoin, Asymmetric, Flow Traders, Hypersphere, and Bixin Ventures. Both these announcements cement Sei as a contender for the next leading Layer 1 blockchain platform.
Jay Jog, Co-Founder of Sei Labs, shared his excitement about the partnership, stating, "Now is a pivotal time to demonstrate our conviction in the industry by supporting the best teams on Sei. The commitment from Foresight is instrumental in accelerating the growth of the Sei ecosystem. We are excited to deepen our partnership and continue helping strong Sei ecosystem teams acquire users and expand to Asia-Pacific with Sei's global footprint."
The bolstered $120 million Ecosystem Fund is poised to become a key unlock for the strongest founders and teams building on the Sei blockchain. By providing essential resources and support to an array of applications across NFTs, gaming and DeFi, the fund will help teams open new doors by leveraging Sei's global footprint. Sei is the fastest Layer 1 for trading. The unique chain-level optimizations for Sei enable decentralized exchanges and trading apps to offer the best user experience with modern performance and scalability.
The Ecosystem Fund mandate targets early-stage founders and teams across every category of Web3 from NFTs to gaming and DeFi. The need to exchange digital assets is a core pillar of Web3 and crucial to the function of any application in the space. The purpose of the funds will be to help promising founders acquire users, expand to new regions, and build a much larger presence by leveraging the Sei global resource base.
For teams interested in the $120M Sei Ecosystem Fund: Apply Here
About Sei
Sei Labs is a contributor to the open-source Sei blockchain, the fastest Layer 1 for trading. Sei's unique chain-level optimizations enable decentralized exchanges and trading apps to offer the best user experience with modern performance and scalability. The Sei Labs team is composed of industry veterans from Goldman Sachs, Robinhood, Google, and Nvidia.

About Foresight Ventures
Foresight Ventures is dedicated to backing the disruptive innovation of blockchain for the next few decades. We manage multiple funds: a VC fund, an actively-managed secondary fund, a
multi-strategy FOF, and a private market secondary fund, with AUM exceeding $400 million. Our team is composed of veterans from top financial and technology companies like Sequoia Capital, Google, Bitmain and many others. Foresight Ventures adheres to the belief of "Unique, Independent, Aggressive, Long-Term mindset" and provides extensive support for portfolio companies within a growing ecosystem.