Sushi Acquires Vortex, Will Launch World-First Onchain Exchange at Sei Mainnet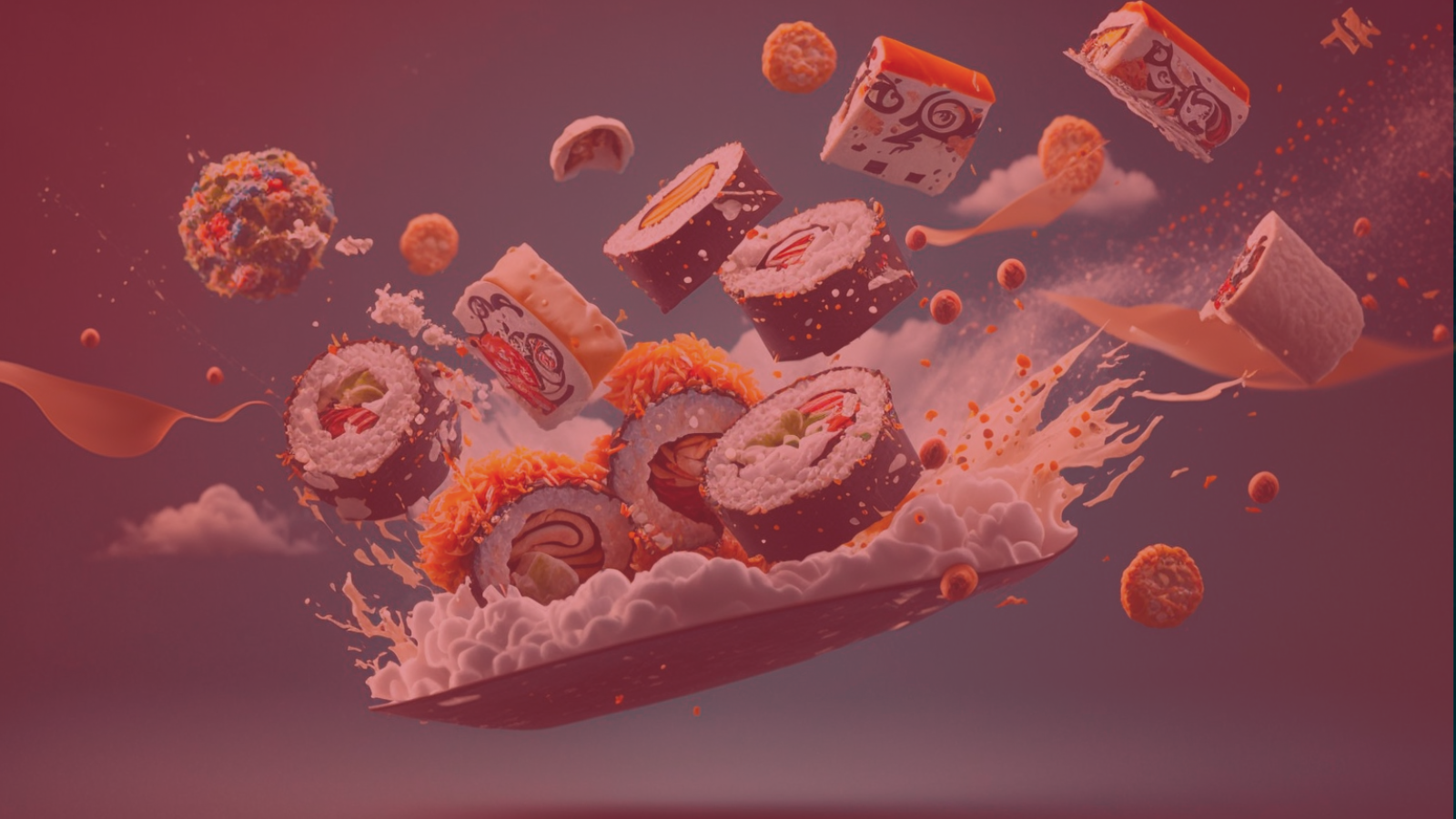 Sushi will launch the world's first decentralized perpetuals exchange with fully on-chain order matching as part of Sei mainnet in Q2

NEW YORK, NY, Feb.  23, 2023  (GLOBE NEWSWIRE) -- via NewMediaWire -- Sei, a Cosmos-based Layer 1 blockchain purpose-built to give traders an unfair advantage, today announced that Vortex protocol has been acquired by Sushi, and will launch as a new decentralized perpetuals exchange with fully on-chain order matching on Sei's mainnet, which will launch in Q2.
Upon launch, this will be the only perps exchange that supports fully on-chain peer-to-peer order matching and cross collateral, a key feature that originally attracted traders to FTX. Sushi is slated to be the first major Ethereum protocol to launch on Cosmos; dYdX, the current largest DeFi perpetuals exchange, announced plans to move to Cosmos, but won't launch until late 2023.
Jay Jog, Co-founder of Sei said, "The significance of Sushi joining the Sei ecosystem for DeFi cannot be overstated; this news represents a major world-first onchain milestone, and I'm deeply proud of how this will ultimately impact user experience for everyone."
Sushiswap is one of the OG protocols and most successful AMMs in the Ethereum ecosystem. Sushi made its mark through possibly the first hostile takeover in the decentralized finance space, when it strategically "vampire attacked" $1b from the space's leading DEX, Uniswap. However, the age of simple AMMs and food token farming is over, which is clearly emphasized by the project's recent trajectory.
Sushiswap's total value locked peaked at over $8 billion dollars and has since been sitting at ~$500 million. In October of 2022, Sushi brought in a new CEO, Head Chef Jared Grey. Sei Labs recognized the Sushi team has always been a fundamental player in the space, and have worked with Sushi to carve out its next massive opportunity, facilitating this watershed move from Ethereum to Cosmos to usher in the next era of DeFi.
Grey unveiled an ambitious plan to 10x market share for Sushi, and central to that plan is the expansion to Sei Network. The FTX collapse presents the perfect opportunity for Sushi to expand into derivatives and take up market share with a robust, scalable platform like Vortex on Sei.
Sushi has historically been solely focused on spot exchange, which has garnered strong market share vs centralized exchanges (nearly 12%). However, derivatives are dominated by centralized exchanges with DeFi only having less than 1% market share. In the coming years, both Sei and Sushi believe that as user experience improves, this market share will grow rapidly.
Grey said, "As part of the Sushi Studios initiative, this acquisition will bolster the Sushi brand by allowing the DAO to realize the benefits of a successful non-core product launch without a financial need from the DAO's treasury. Ultimately, the goal is to increase horizontal product offerings holistically, providing value to all stakeholders within the Sushi ecosystem, with product launches like Vortex on SEI. Sei is best infra to launch this specific product, with time to finality and a cross chain thesis that we resonated with. Sei is a hotbed of economic innovation, and we're excited by the many opportunities emerging to tap into this new ecosystem."
Sushi's core strategy has been to grow and explore promising technology, across all chains and ecosystems. It is now doubling down on that mission by building a new trading platform on Sei, on a chain optimized for on-chain trading, which solves for all the problems that plagued FTX.


About Sei
Sei Labs is a contributor to the open-source Sei blockchain, the fastest Layer 1 for trading. Sei's unique chain-level optimizations enable decentralized exchanges and trading apps to offer the best user experience with modern performance and scalability. The Sei Labs team is composed of industry veterans from Goldman Sachs, Databricks, Robinhood, Google, and Nvidia.
About Sushi
Sushi is building a decentralized, comprehensive DeFi ecosystem complete with AMM, cross-chain capabilities, NFT artist platform and more. Follow our socials to keep up with our product launches and find out more on how you can make the most of your cryptocurrency assets with Sushi's secure and powerful DeFi tools!
About Vortex
Vortex is a first of its kind, fully on-chain perpetuals exchange bringing features that so far have been limited to CEXes, made possible by Sei's on-chain order matching engine and optimizations. As one of the first exchanges to announce their launch on Sei Network, and the center-point of Sei's incentivized testnet to date, Vortex is well positioned to provide perps infrastructure to a wide variety of protocols and users; from delta neutral backed stablecoins to structured products.